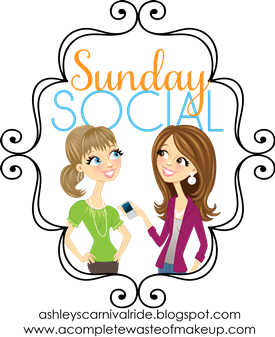 Favorite movie of all time?
Sweet Home Alabama or Runaway Bride...it's hard to decide. I love so many!
Favorite movie quote?
I quote things from Zoolander a lot.
Things like, "I got the black lung, Pop. *cough cough*" and "It's IN the computer?!"
I used to watch that movie all the time with my friends.
Best movie to watch for a girls night in?
The Notebook, P.S I Love You...and other romance or romantic comedy movie.
Best breakup movie?
Hmm...Enough? I can't remember a good one for that!
Favorite celeb eye candy?
These days? Zac Efron!
Which movie stars closet would you want to raid?
Basically anyone who is casual but cute. Jennifer Aniston comes to mind first! I like it when celebrities can get away with wearing a good pair of jeans and a white tshirt.