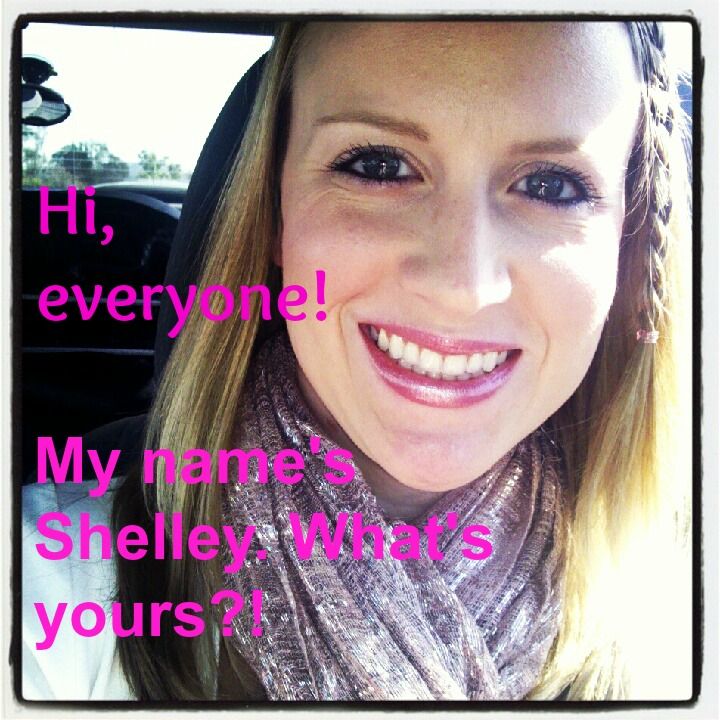 So...a lot of you are new to my little bloggy blog and I thought it would be a good idea for us to get to know each other better!!
Here are a few things about me:
I like lists. Hence this list.
I've been married almost five years (it will be five years on December 7th)!
We adopted our puppy about three years ago. She's a chihuahua mix and the sweetest, cuddliest pup and we love her! You insult my dog? I will hurt you.
We had our beautiful daughter Emily last September and she is the best thing that has ever happened to us. We are very blessed!
We are Mormon!
I love chocolate, shopping, and watching TV. I own all 10 seasons of Friends and have watched them all at least four times. I could definitely beat you in a Friends trivia game.
We live in Southern California! So, while you are all freezing your booties off, we are wishing for cooler weather. :)
I love wearing my PJ's if I'm at home. This also means I will not come to the door if you come over unannounced. Haha.
I'm starting to have a hard time coming up with stuff to say about myself but I feel the need to make this list get to number ten.
I like to eat.
There! Ten random things about me!! Now it's your turn! You can either write up your own post about yourself and send me the link in the comments below, or just comment and introduce yourself. Yay! I'm excited to get to know you guys! Aaaand go!